Spanish Course Recommendations
What's the best online Spanish course? Here are my recommendations for different types of learners.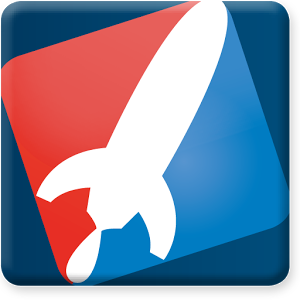 I tried Rocket Spanish years ago when it was a simple audio course, and it was good then, but I'm amazed at how it has developed since then. Updated for 2017, Rocket Spanish now takes the audio course format and combines that with lots of other great resources like practice games, vocabulary builders, an innovative feature which records and assesses your pronunciation and a convenient mobile app. It offers different ways to learn for many different learning styles, so works well for almost anyone.
What's Included?
Audio lessons
Grammar course
Practice games and quizzes
Pronunciation checker
Mobile app
Pros
You get a LOT of content for the money. It combines the benefits of audio courses with loads of supplementary tools and materials. It caters to all learning styles, and importantly, it's fun. It's great value when you consider how much more you get with this compared to just a few lessons with a tutor.
Cons
The single up front purchase might put off some people who prefer a monthly subscription model - but in my experience this makes it more likely you'll complete the whole course and get the full benefits you are looking for from it.
Visit the Rocket Spanish website for more information or read my full review.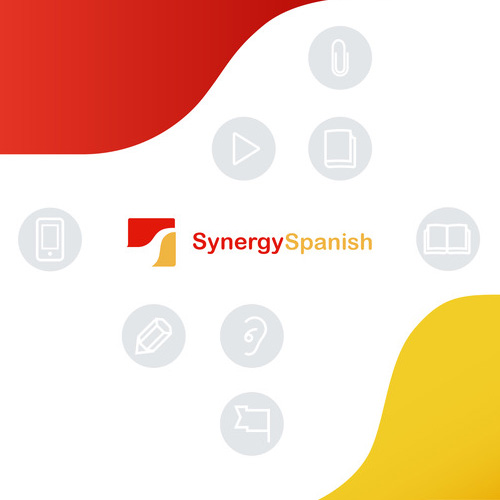 Synergy Spanish can take you from zero knowledge to holding conversations quicker than any other course I've found. It teaches vocabulary in a very innovative way that lets you create your own sentences within a few minutes of starting. Combine that with memory techniques and ways to multiply your vocab and you have a great option for beginners to get running with Spanish very quickly and easily.
What's inclulded?
68 audio/video lessons
Quick start guide
iPhone, iPad, Android app
90 days email help from a teacher if you need it
Pros
Excellent for beginners, it will get you up and running in no time and the quick progress you'll see is great for motivation. I'm a big fan of this "language hack" approach. The 90 days of email support from the teacher is a nice touch.
Cons
Intermediate learners and above are better suited to other courses.
Visit the Synergy Spanish website for more information or read my full Synergy Spanish review.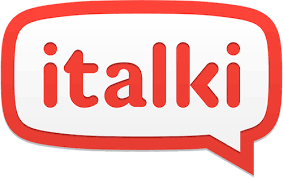 Learning a language through an online course is great, but at some point you need to start talking to real people, after all that's the point of learning, right?
On Italki you can find conversation partners from all over the world at a very affordable price. You can either have one to one lessons with teachers, or have more informal chats with tutors from the community if you just want the speaking practice without a lesson.
What's included?
1-on-1 online lessons from native language teachers
A community of language exchange partners
Arrange sessions when it suits you
Just pay for the lessons you take
Pros
The best way to get affordable speaking practice without actually leaving your country. Good for intermediate and advanced learners.
Cons
For what it does, I can't think of any.


Go to the Italki website for more information.
Which one is best for me?
Different courses are good for different people depending on your level and learning style.